So, your check engine light is on…what should you do? Well, there's no need to panic but you should find out why it came on, as soon as possible. Bring it into any LaFontaine Service Center to take advantage of our Free Check Engine Light Code Retrieval Service. Most places will charge up to $150 for this service, but at LaFontaine, it's absolutely free!
Why You Shouldn't Ignore Your Check Engine Light
If Your Check Engine Light Is On
It could be several issues, be sure to take it to a LaFontaine Service Center soon.
Possible reasons that your check engine light is on:
Oxygen sensor needs to be replaced
Faulty catalytic converter
Replacing mass airflow sensor
Loose or missing gas cap
Spark plug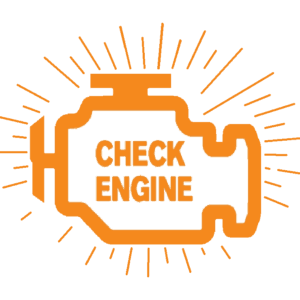 If Your Check Engine Light Is Flashing Or Blinking
There is a serious problem and we recommend that you pull over your vehicle to a safe area, turn the engine off and have the vehicle towed to your nearest LaFontaine Service Center.
Possible reasons that your check engine light is flashing or blinking:
Ignition system defect

Distributor cap
Ignition coils

Fuel system defect
Internal engine defect

Cylinder head
Pistons
Rings
Belts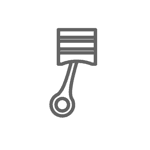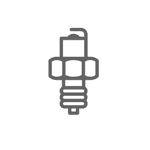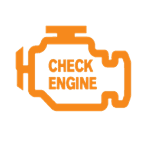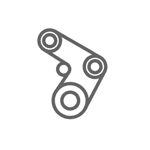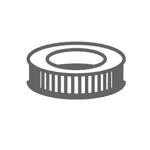 Get Directions To Our Dealership